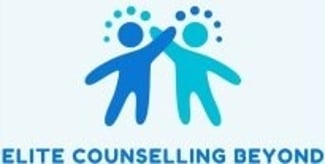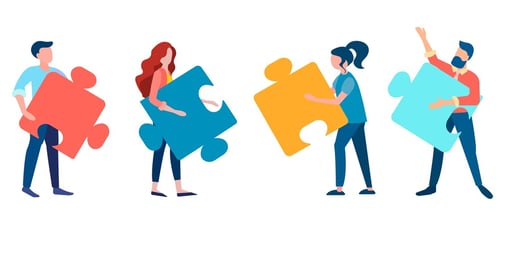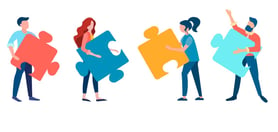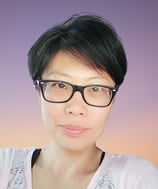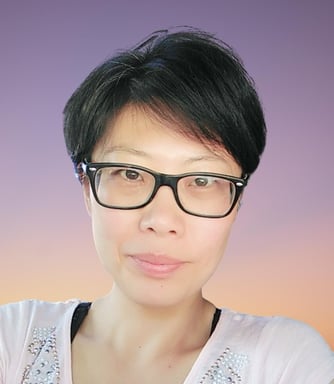 Kitty Chai, MSW, RSW
Kitty's diverse background provides a unique perspective on counselling psychology and mental health care. Kitty has provided counselling and therapy with all age groups including children, youth, and adults in private clinics, hospitals, school board, courts, and community agencies for 15 years. You will experience a feeling of being understood and a therapeutic connection on your personal journey. Kitty is a member in good standing with the Ontario College of Social Workers and Social Service Workers (OCSWSSW). She holds a Master of Social Work degree from the University of Windsor with a focus on health, and a Bachelor of Social Work with Honours from York University.
Kitty has extensive experience working with individuals struggling with mental health and addictions, with a focus on anxiety, depression, anger management, self-esteem, domestic violence and trauma. Being CBT certified and working primarily from an anti-oppressive practice lens, Kitty uses strengths-based, Mindfulness-based, emotion-focused, narrative, DBT and CBT approaches during sessions with clients.
Areas of practice
Anxiety & Depression

Suicidality Self Harm Behaviours

Anger & Aggression

Abuse and Violence

Addiction Issues

Social Skills and Relationship

Family Conflicts

Self-esteem

Mental Health Court Supports

Seperation & Divorce

Grief, loss, and bereavement

Trauma (PTSD)

Parenting and Coaching

Gender Identity Issues

Focus and Attention (ADHD/ADD)

Neurodevelopment (Autism)

Learning Disability

School-based Issues
Victoria Mega, Registered Psychotherapist
Victoria holds a Master of Arts in Counselling Psychology and is a Registered Psychotherapist with the CRPO (College of Registered Psychotherapists of Ontario). Victoria works with individuals coping with a range of psychological issues including but not limited to anxiety, depression, trauma and grief & bereavement. She applies different approaches to therapy including; Cognitive Behavioural Therapy, Dialectical Behaviour Therapy, Solution Focused Therapy and Acceptance & Commitment Therapy to accommodate her clients' diverse and specific needs. By integrating these approaches holistically, Victoria believes that the journey towards positive change is possible and achievable!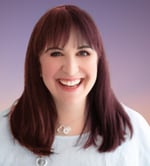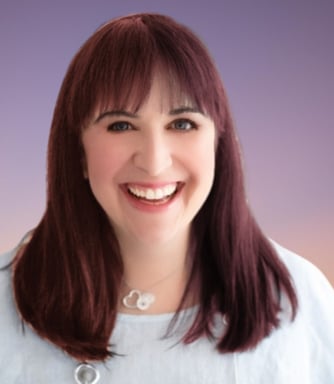 Areas of practice
Mental Health

Addiction Issues

Social Skills and Relationship

Women's Issues

Abuse and Domestic Violence
Separation & Divorce

Grief, loss, and bereavement

Family Conflicts

Parenting and Coaching

Gender Identity Issues