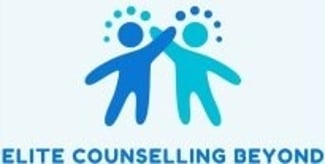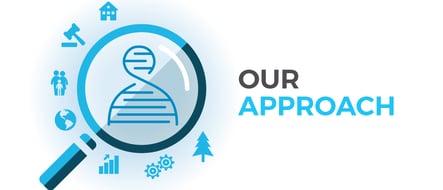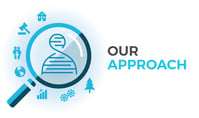 Cognitive behavioral therapy (CBT) helps people identify and change thinking and behavior patterns that are harmful or ineffective, replacing them with more accurate thoughts and functional behaviors. It can help a person focus on current problems and how to solve them. It often involves practicing new skills in the "real world." CBT can be helpful in treating a variety of disorders, including depression, anxiety, trauma related disorders, and eating disorders. For example, CBT can help a person with depression recognize and change negative thought patterns or behaviors that are contributing to the depression.
Interpersonal therapy (IPT) is a short-term form of treatment. It helps patients understand underlying interpersonal issues that are troublesome, like unresolved grief, changes in social or work roles, conflicts with significant others, and problems relating to others. It can help people learn healthy ways to express emotions and ways to improve communication and how they relate to others. It is most often used to treat depression.
Dialectical behavior therapy (DBT) is a specific type of CBT that helps regulate emotions. It is often used to treat people with chronic suicidal thoughts and people with borderline personality disorder, eating disorders and PTSD. It teaches new skills to help people take personal responsibility to change unhealthy or disruptive behavior. It involves both individual and group therapy.
Psychodynamic therapy is based on the idea that behavior and mental well-being are influenced by childhood experiences and inappropriate repetitive thoughts or feelings that are unconscious (outside of the person's awareness). A person works with the therapist to improve self-awareness and to change old patterns so he/she can more fully take charge of his/her life.
Psychoanalysis is a more intensive form of psychodynamic therapy. Sessions are typically conducted three or more times a week. Supportive therapy uses guidance and encouragement to help patients develop their own resources. It helps build self-esteem, reduce anxiety, strengthen coping mechanisms, and improve social and community functioning.
Supportive psychotherapy helps patients deal with issues related to their mental health conditions which in turn affect the rest of their lives.
Additional therapies sometimes used in combination with psychotherapy include Animal-assisted Therapy, Creative Arts Therapy, and Play Therapy.